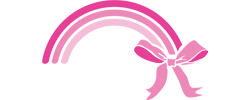 We crafted an elegant website for The Pink Rainbow Luncheon, a benefit for the Comprehensive Cancer Center at Rhode Island Hospital, in under a week's turn-around time.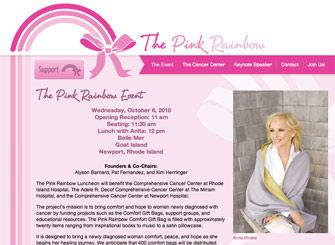 Like what you see?
Get a free quote!
Testimonial
Everyone is in absolute agreement that the website is beautiful and we are so fortunate to be able to work with you.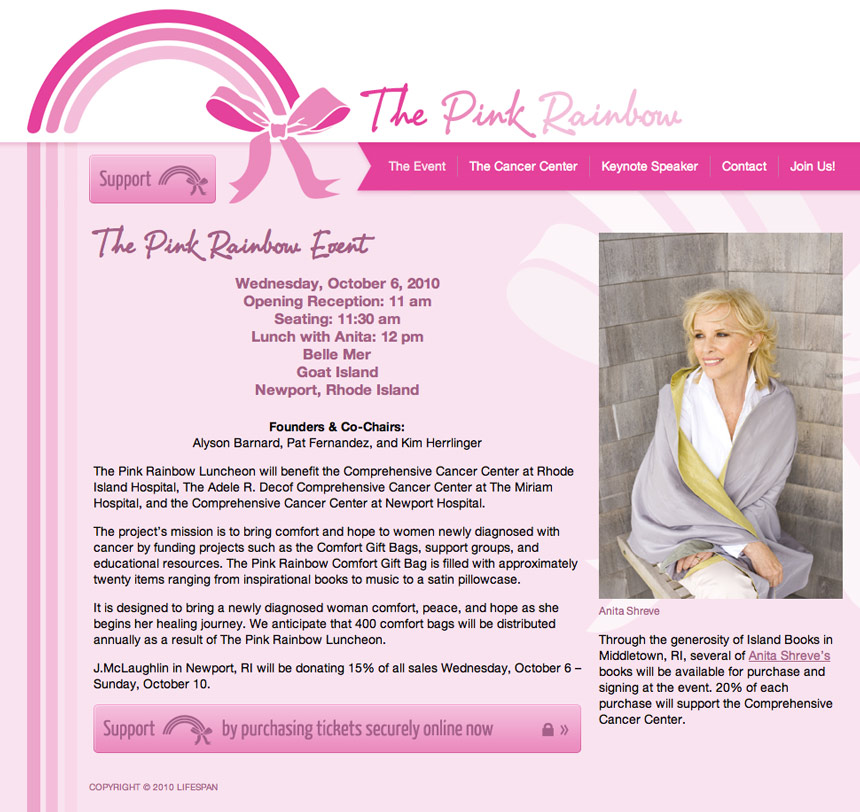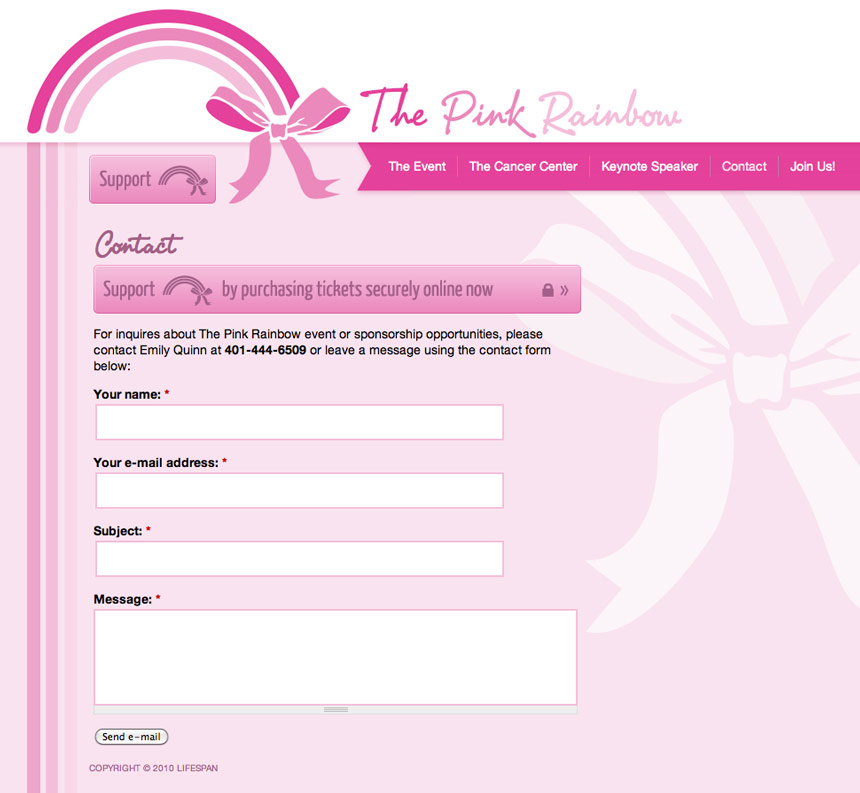 What we did...
Custom web design
Site built on open-source content management system Drupal
Contact form
Addoa Excellence
We know your vision is important to you. That's why our vision is to help you share yours. When you use Addoa for your creative needs, you'll see the difference excellence makes on your project. Our superior quality, strong communication, attitude and unbeatable value make Addoa the right choice for any project.
Client Testimonials
"Up to date with all the latest social networking technology, as well as multi-media interfaces, the site is the envy of my peers."
"Addoa had a wealth of knowledge and energy when it came to redesigning our school's website. The functionality and design which they spearheaded makes for much easier updating."
"With our new website launched, we've seen sales double for three consecutive months over a year ago. By switching from our Yahoo! eCommerce site to Addoa Creative's web design services, we're saving over $500 each month after the first year."